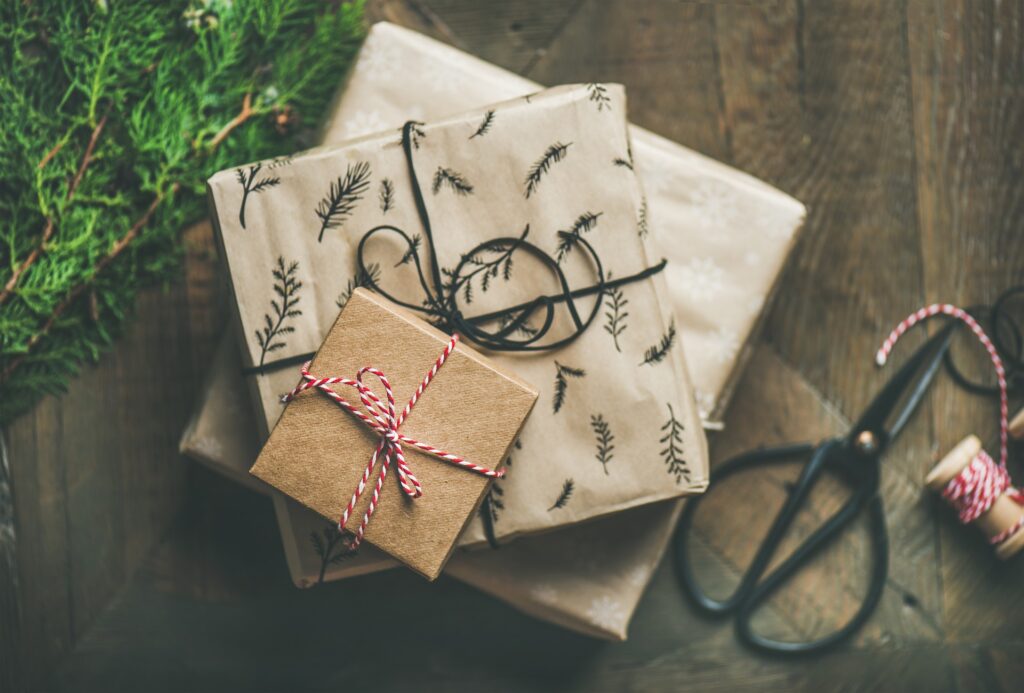 Whether you're shopping for yourself or a friend,
I hope this yoga list inspires you.
Yoga Mat
My favorite yoga mats are made by Manduka. Why? Because of Manduka's commitment to quality and sustainability. My manduka mats have held up best under frequency (how often I practice) and function (what I am using the mat for.)
Yoga Props
While yoga can be practiced by anyone, anywhere, with zero props, sometimes it's nice to bring props into our practice. Blocks, bolsters, and blankets can enhance our experience through providing comfort, stability, and support. Here are some of my favorites.
Yoga Pants
These are my go-to pants because I have found them to be the most comfortable through the day– even when I teach classes back, to back, to back. I have these in multiple styles, colors, and lengths. TIP: create an account to receive emails with special pricing deals.
Yoga Tops
For me, these tops are breathable, comfortable, affordable, and easy to care for. That's why I keep coming back to them.
Yoga Lifestyle
Gifts for the yogi who has everything!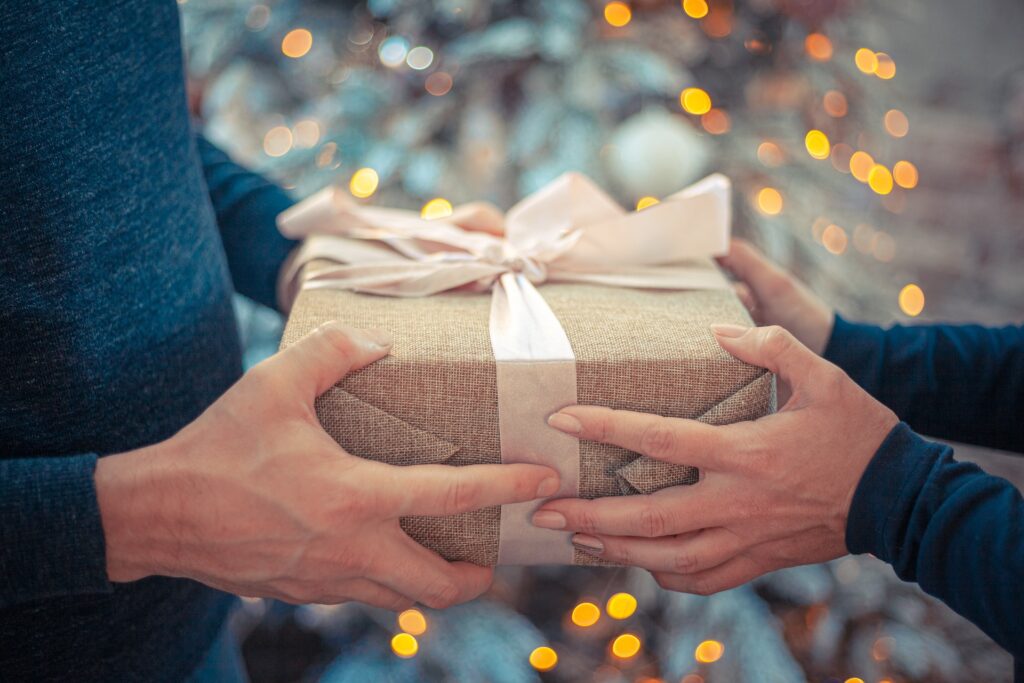 Review of any product on this website is not professional medical advice and should not be seen as such. Consult with all of your healthcare providers before beginning any new healthcare practices. Results may vary. All prices accurate at the time of publishing. All prices subject to change. All products subject to availability. Sarah is not affiliated with and does not endorse any brand, product, seller, or company.