I continue to read the word "uncertain" in headlines– whether the articles relate to the economy, politics, employment, travel, conferences, our culture, or the future of humanity. Highly emotive words, especially in repetition, have an impact on our perception of the world around us, our health, and our well-being.
Take a moment to reflect on the things for which you can be certain. Here are just a few:
You are important.
There is only one you, and you matter to more people than you will ever know.
You may feel exhausted, but you're still here. That makes you resilient.
Paying attention to your health mentally, physically, socially, and spiritually is time well spent.
Considering others, listening to them, and humbly asking encouraging people to help you grow are noble and worthy pursuits. Seek out encouraging friendships, and invest in being an encouraging friend to others.
The bottom line: you can be CERTAIN that investing in taking care of yourself and those around you is a good investment– today and in the future.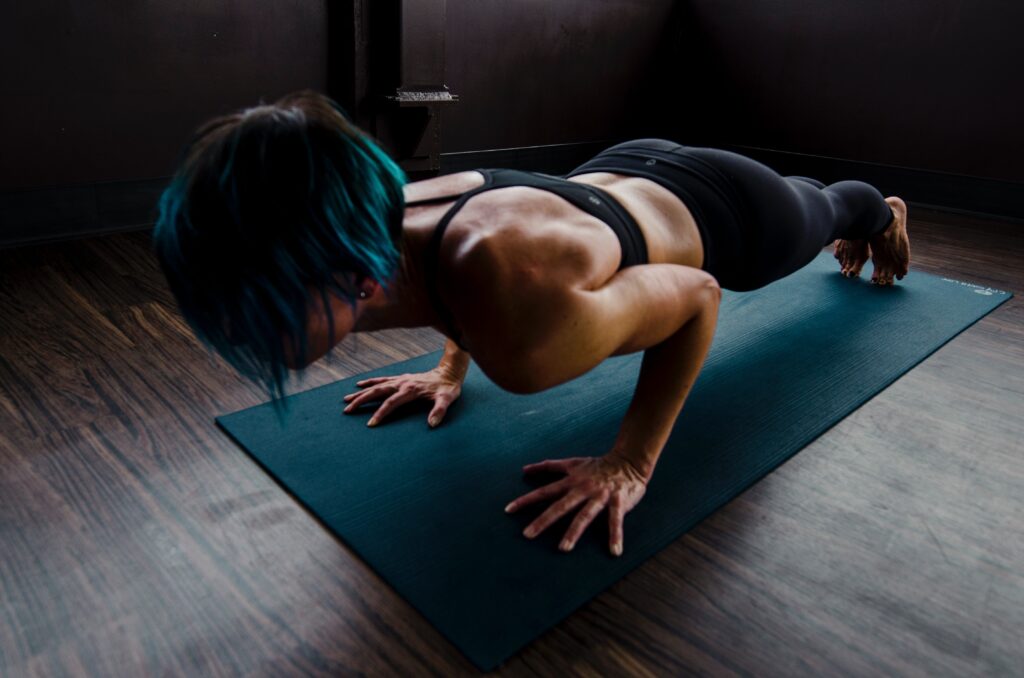 Invest in yourself today!
Email me to learn more about Crosswork.