May 21 is Founder's Day for the American Red Cross. For 140 years, the Red Cross has "turned compassion into action" in our country and across the globe. In addition to providing life-saving blood products, the American Red Cross also provides lifesaving certification courses, disaster relief, and fire & safety training. Learn more about their remarkable history.
In lieu of paying for class, please make monetary donations to the American Red Cross right here on their website, or schedule your blood product donation right here.
Our Crosswork Yoga Class to benefit the Red Cross will include:
an invigorating, 30-minute yoga asana
mindful awareness to start your day
a desk reference .pdf of seated yoga that you can do at your desk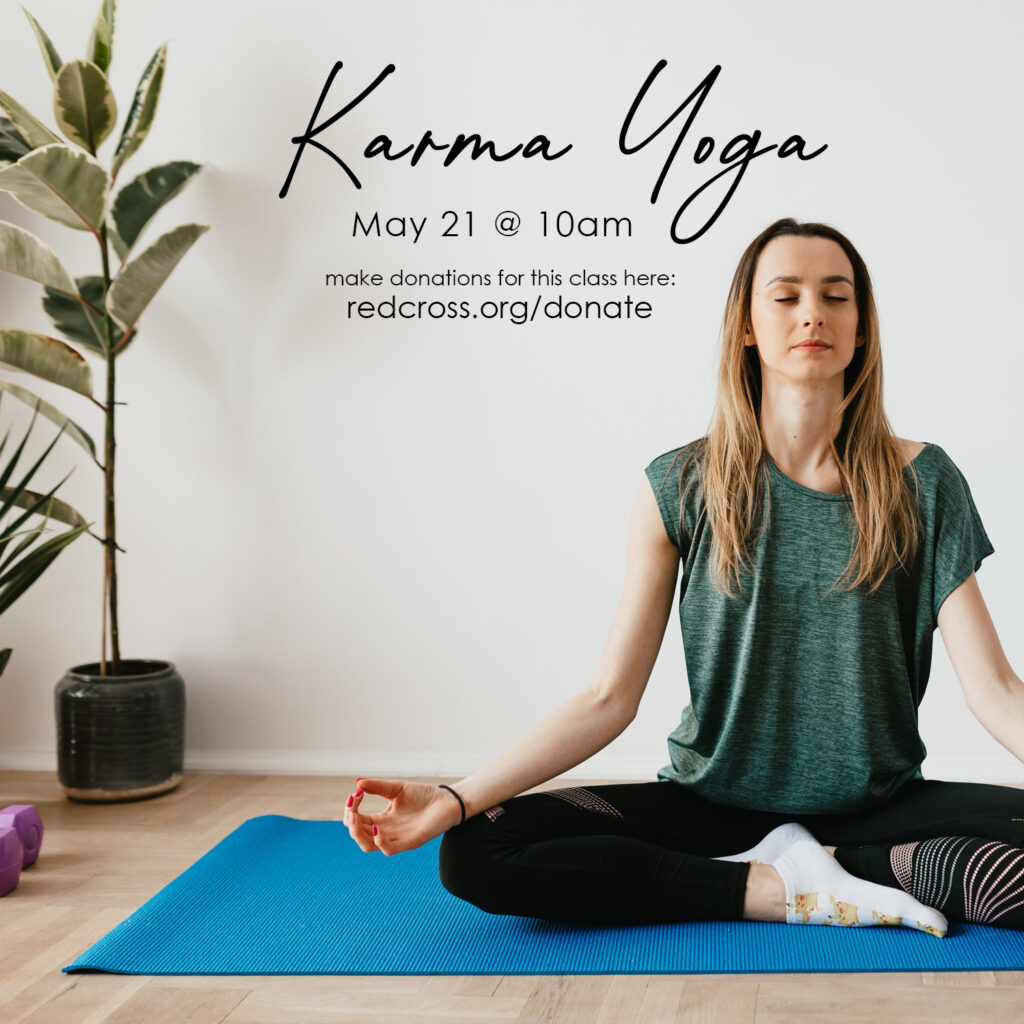 This registration has closed.