New to essential oils? You may be wondering where to begin. I always tell people to think of Christmas: start with smells that bring you "comfort and joy!"
Smells are powerful. They can transform you– taking you to a memory from the past, helping you relax, and invigorating your senses. That's because essential oils stimulate the limbic system (the part of your brain that controls emotions and memories.) Smells can affect your mood, helping you to feel energized or more relaxed. In Ayurveda, oils can be used to help balance our natural constitution (or doshas.)

Vata doshas: take a look at earthy, woodsy notes like cinnamon, patchouli, orange, geranium, myrrh, and sandalwood.
Pitta doshas: consider mints like peppermint, spearmint, and wintergreen. For floral notes, consider trying Ylang Ylang, gardenia, and jasmine.
Kapha doshas: introduce yourself to ginger, clove, juniper, angelica, or marjoram. When my kapha is low, I enjoy a blend of eucalyptus and tea tree.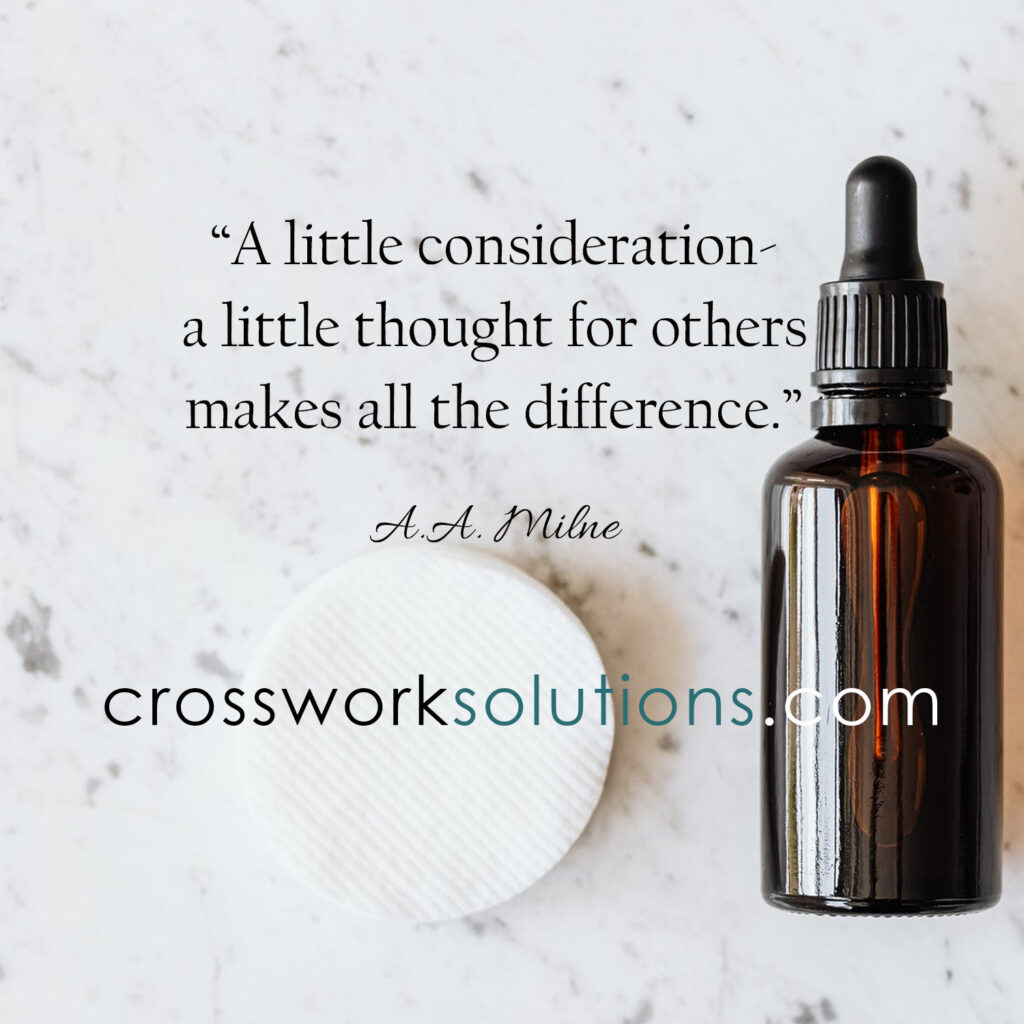 Always consult with your health care providers before beginning any new healthcare regimen, including the use of essential oils. The above is a personal opinion and should not be a substitute for professional medical advice.