One of the greatest things that NC State has ever given the world was a stage for Coach Jim Valvano. In addition to leading the Wolfpack to a national championship victory in 1983, Jimmy V gave the Pack a hero. His passion for life, for basketball, for other people, for his faith and family, and especially for the Pack made him one of the greatest coaches in history.
Wear red and join me at 6am on March 23 as we honor the legacy of Coach Jim Valvano and his relentless optimism in coaching the Pack and seeking a cure for cancer. Our Crosswork Yoga Class for the Pack will be loads of fun and feature an invigorating, 30-minute yoga asana to start your day.
In lieu of paying for your Crosswork yoga class on March 23, please consider giving to NC State University or The V Foundation for cancer research. Why give to the V Foundation?
Because lung cancer accounts for more cancers than all other cancers in men and women.1
Because 4 out of 10 people will be diagnosed with cancer at some point in their life.2
Because the V Foundation awards 100% of direct donations to cancer research and programs, and the V Foundation's endowment covers administrative expenses.3
Because when The V Foundation finds a cure for cancer, all eyes will be on its founder and the institution he loved: NC State University. Red and white from NC State! Go State!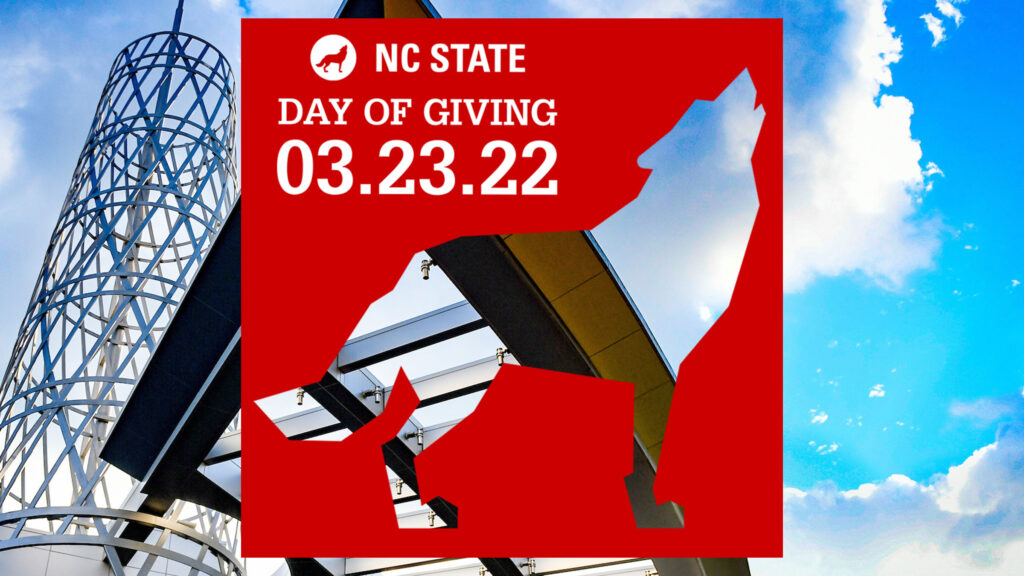 This sign-up has expired.