Practice Yoga
I practice from the perspective of health, science, anatomy & physiology. Many who practice with me have never taken a single yoga class, and some have been practicing for longer than I have. I believe you can gain stability, flexibility, and strength– mentally and physically.

Practice Mindfulness
You're pretty awesome! In fact, you are wonderfully made. Your mind and body are amazingly complex and capable of extraordinary things. Through mindfulness, you can be transformed by the renewing of your mind and move closer to balance. You can learn to take your thoughts captive and focus on your core values.
Here's what a hatha yoga class with me looks like.
a pre-class email to check in and let me know what you want to focus on that day
join me for a 45-minute yoga practice + 10 minute mindful meditation
carry a deeper awareness toward yourself, your goals, and your environment as you leave
The only required resource is a yoga mat. It's that simple! Crosswork yoga is offered via Zoom or in person. *conditions apply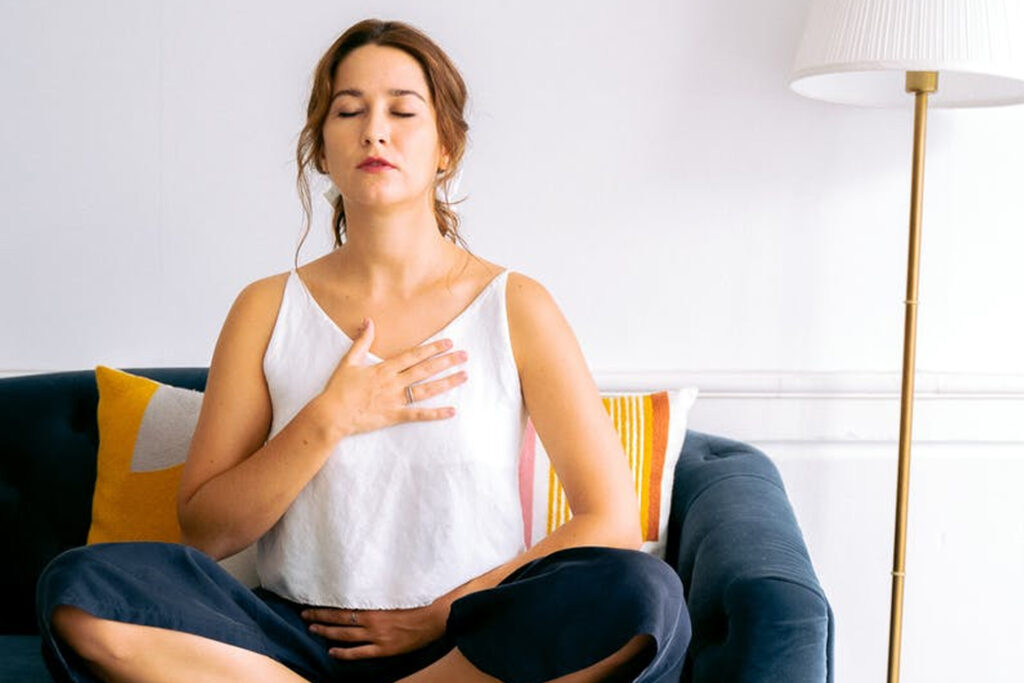 Here are some great articles for learning more about Yoga for:
Chronic Pain
Support Mental Health
Lowering BMI and Blood Pressure
Cardio-Respiratory Endurance, Muscular Strength, and Flexibility
The Effects of Menopausal Symptoms