A cancer diagnosis comes with a lot of unknowns.
What are your treatment options?
What are the side effects?
How will you pay for everything?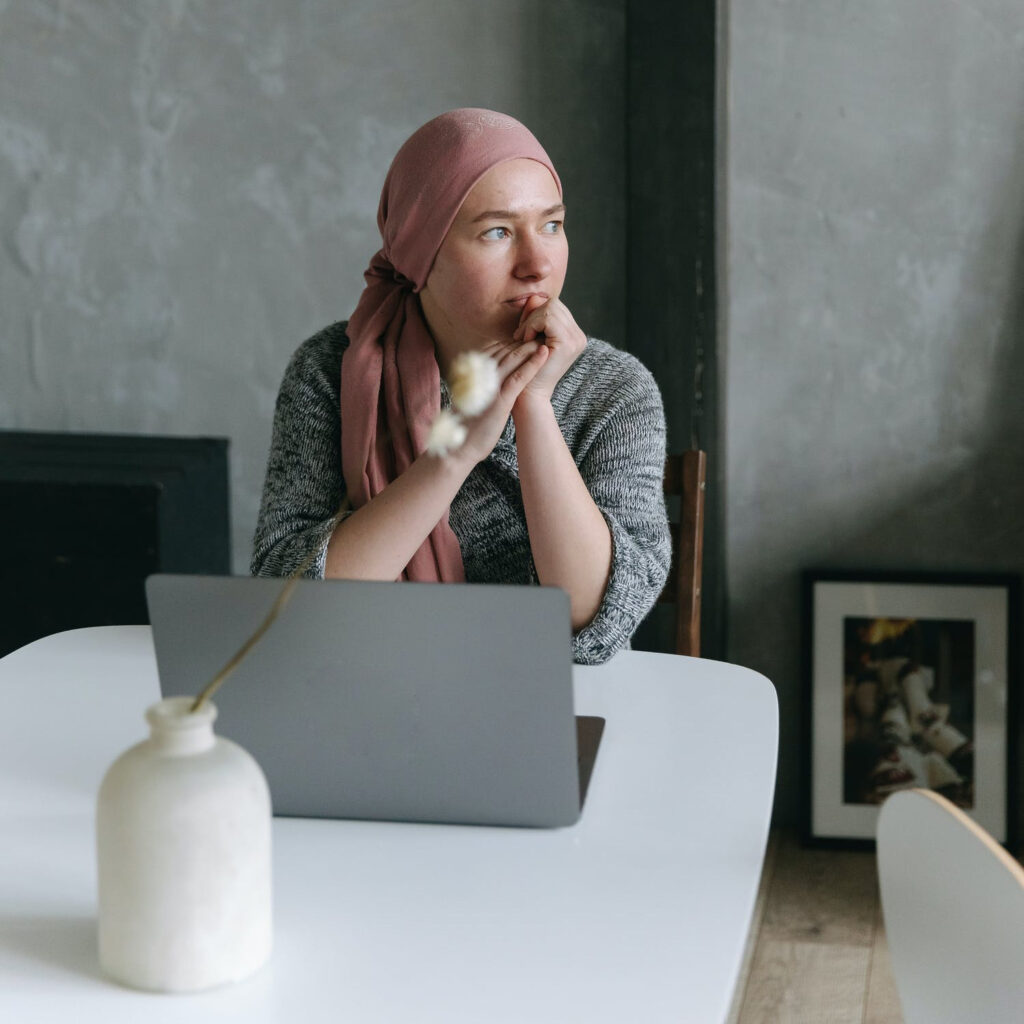 Your oncology team is equipped to help you find physical, pharmacological, financial, and mental health resources. Modern cancer treatments may also include physical activity such as walking or yoga on days when you feel able.
If your doctor has said that yoga could be a complimentary practice in your oncology journey, then you will want to find a Registered Yoga Teacher who understands you and can create classes that meet your unique needs.
I am a Registered Yoga Teacher with Yoga Alliance. I am also grateful to have completed Yoga for Cancer Teacher Training at the UNC Lineberger Comprehensive Cancer Center.
I am here for you! Let's get started.
Peace, Shalom, and Namaste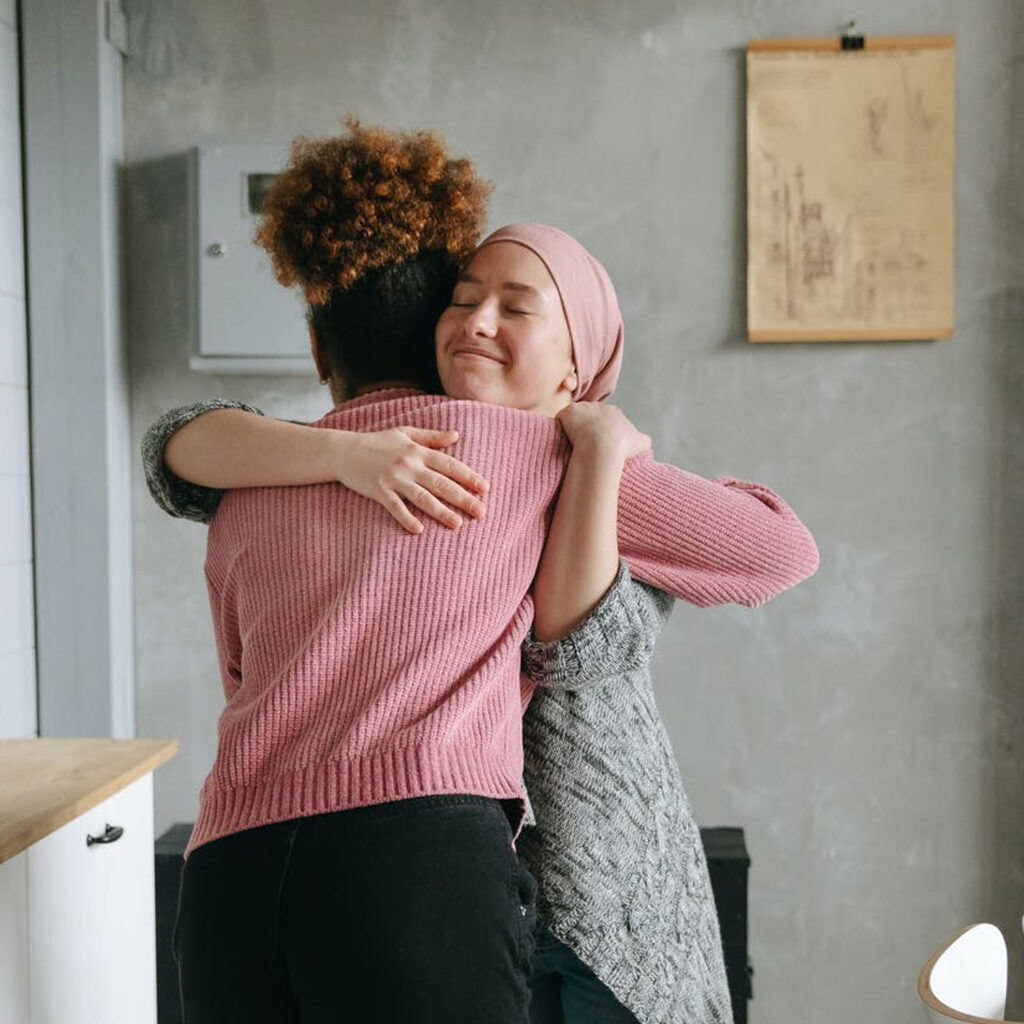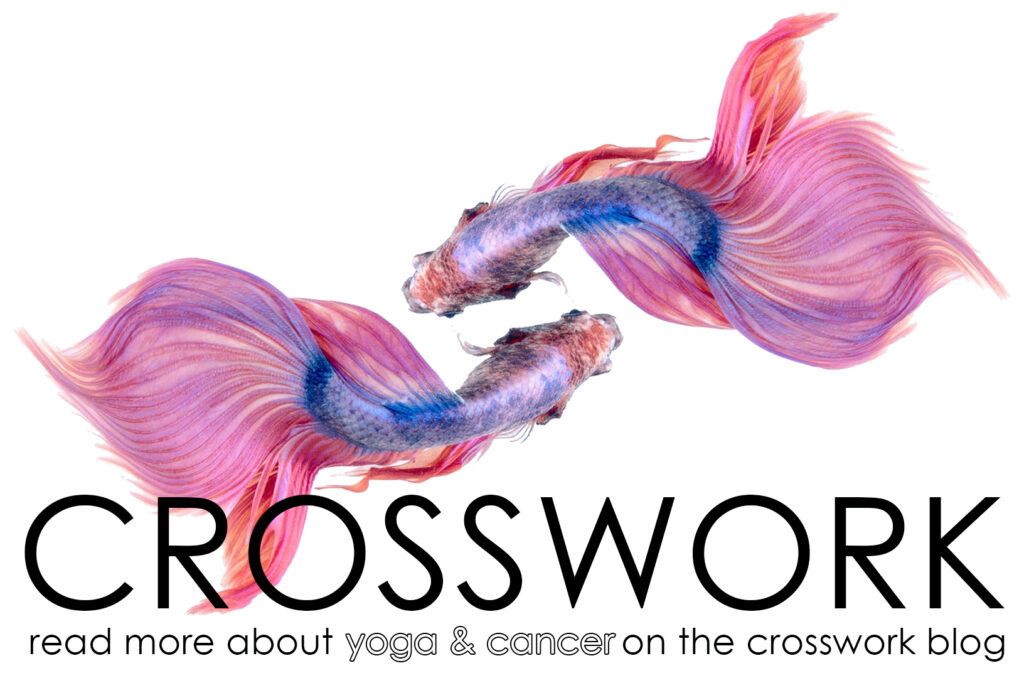 What to Expect in an Oncology Yoga Class